First up this Thursday we have Alexey Vlaskin talking about implementing a Machine Learning algorithm for iOS using vecLib. He says Craig would call it "Matrices and shit".
Then we'll have CocoaHeads veteran David Reidy talking on "Adding the Apple Watch to an existing app".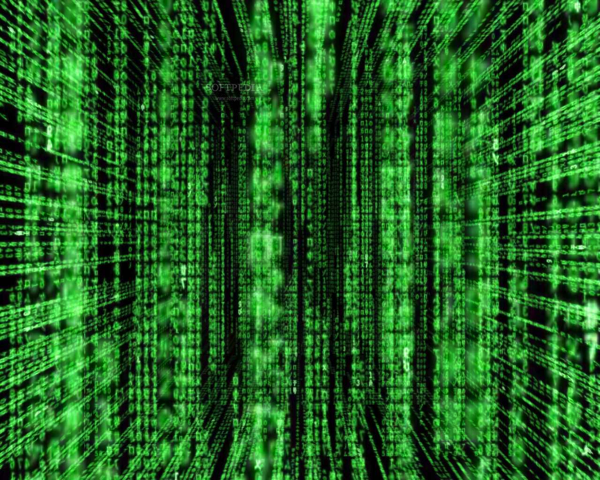 Also, it would be great if everyone could RSVP on the meetup.com event page :)
As always, CocoaHeads is held at Atlassian, which means free pizza and beer! Looking forward to seeing you all there.
When: Thursday May 21st, 6:30pm Where: Atlassian (Level 6, 341 George St, Sydney, NSW, 2000, Australia) Look for the Westpac building opposite Martin Place (next to the old Virgin Megastore) and since the bank will be closed there's a side entrance to access the lifts on Wynyard St.